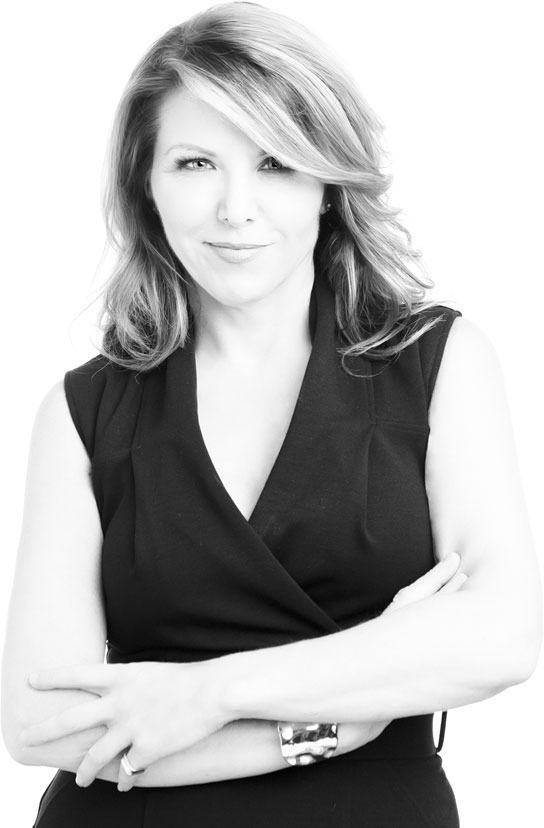 Tiffiney Welles
Who We Are
Tenax Real Estate & Investment Properties represents the leading edge in home ownership and real estate investment. They specialize in high-level and complex transactions while offering their clients unmatched care and expertise. The word Tenax means tenacious, which happens to be featured on the family crest of owner Tiffiney Welles. It's the driving force behind the company's mission. Tenax is founded on the principle that nothing is impossible and that every client deserves to have the best possible shot at achieving the dream of home ownership.
In addition to making home ownership possible, they're experienced in helping clients monetize their properties, maximize their income potential, and even renovate and flip their properties in the right markets.
The Tenax team are innovative thinkers with the savvy to back it up. They understand that it takes extensive knowledge, resourcefulness, and more than anything, tenacity to help their clients navigate through the maze of uncertainty that too often leaves deserving would-be buyers behind.
Tenax is also proud to be a part of the Military Real Estate Network. They strive to facilitate VA purchases and they understand the need for clients to have more than just a place to come home to, but also an investment that can sustain them in their later years.
About Tiffiney Welles
Tiffiney Welles was a high-level overachiever right out of the gate. Combining legal studies with a Bachelor of Arts from San Diego State University, she excelled in the position of Legal Coordinator, and later VP of Legal Affairs with the San Diego Association of Realtors, where she transformed the legal department from a dysfunctional fiscal liability into a thriving and profitable business. She's an innovative leader, well known in the real estate world, and boasts a solid track record for improving processes. She led the charge of some sweeping changes in contract negotiations and mediation practices that became an education model for agents, and was recognized state-wide and copied by various associations.
Beyond her immaculate professional background, real estate is in her blood. She's the granddaughter of a self-enlisted WWII private who worked his way to officer, then used his benefits to buy and sell properties, retiring comfortably at age forty. Most fascinating, she's also the great-granddaughter of one of the first women to engage in buying and renovating properties for resale and profit in the early 20th century.
Tiffiney has experience in all things related to residential real-estate holdings. She's an investor herself, having acquired, renovated, rented, and transferred multiple properties and currently continues to manage a fleet personal real-estate assets. Proud of her legacy, she honors her family crest with unwavering ethics, a poised determination, and strong sense of devotion.
Send Me A Message

Got any questions? Get in touch