2300 Boswell Rd, Chula Vista, CA 91914
Main Content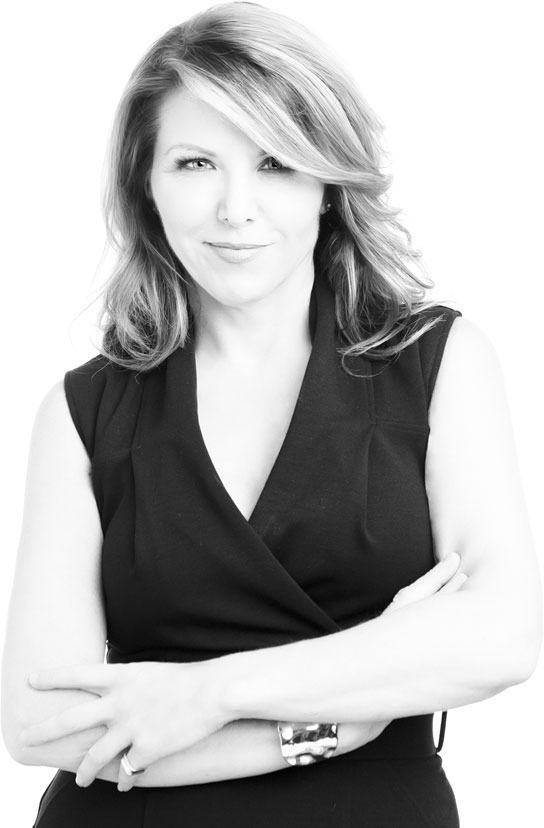 Meet

Tiffiney Welles

Tenax Real Estate & Investment Properties represents the leading edge in home ownership and real estate investment. They specialize in high-level and complex transactions while offering their clients unmatched care and expertise. The word Tenax means tenacious, which happens to be featured on the family crest of owner Tiffiney Welles. It's the driving force behind the company's mission.

Tenax is founded on the principle that nothing is impossible and that every client deserves to have the best possible shot at achieving the dream of home ownership.

Read More
Tenax is an awesome company. I had a difficult situation with a tight schedule and Tiffiney was able to go well above and beyond my expectations. She kept me very informed of everything happening and had good, informed explanations for...
Bruce O'Brien San Diego, CA
Big thanks to Tiffiney Welles for a job well done. She fought tooth and nail to get what I wanted in a timely manner. Even 3000 miles away, things went smoothly. Thanks again!...
Tai Tran San Diego, CA
I started off as a tenant, I loved my house. I was informed they were going to sell it. I contacted Tiffiney Welles and she immediately jumped in front of the property before it was exposed to the MLS. We...
E. Jones & Family San Diego, CA
We met Tiffiney on a Wednesday afternoon and by Wednesday evening, she had not only shown us the beautiful home we now own, but put together an offer and shot it off to the sellers! Tiffiney is by far the...
Chris Kasprovich & Lee Ann Bishop San Diego, CA
Tiffiney Welles is the broker for my first house. My wife and I didn't know too much about home buying, but Tiffiney did and she taught us a few things while in the market of purchasing a house. The first...
Michael Stephen San Diego, CA
Read More